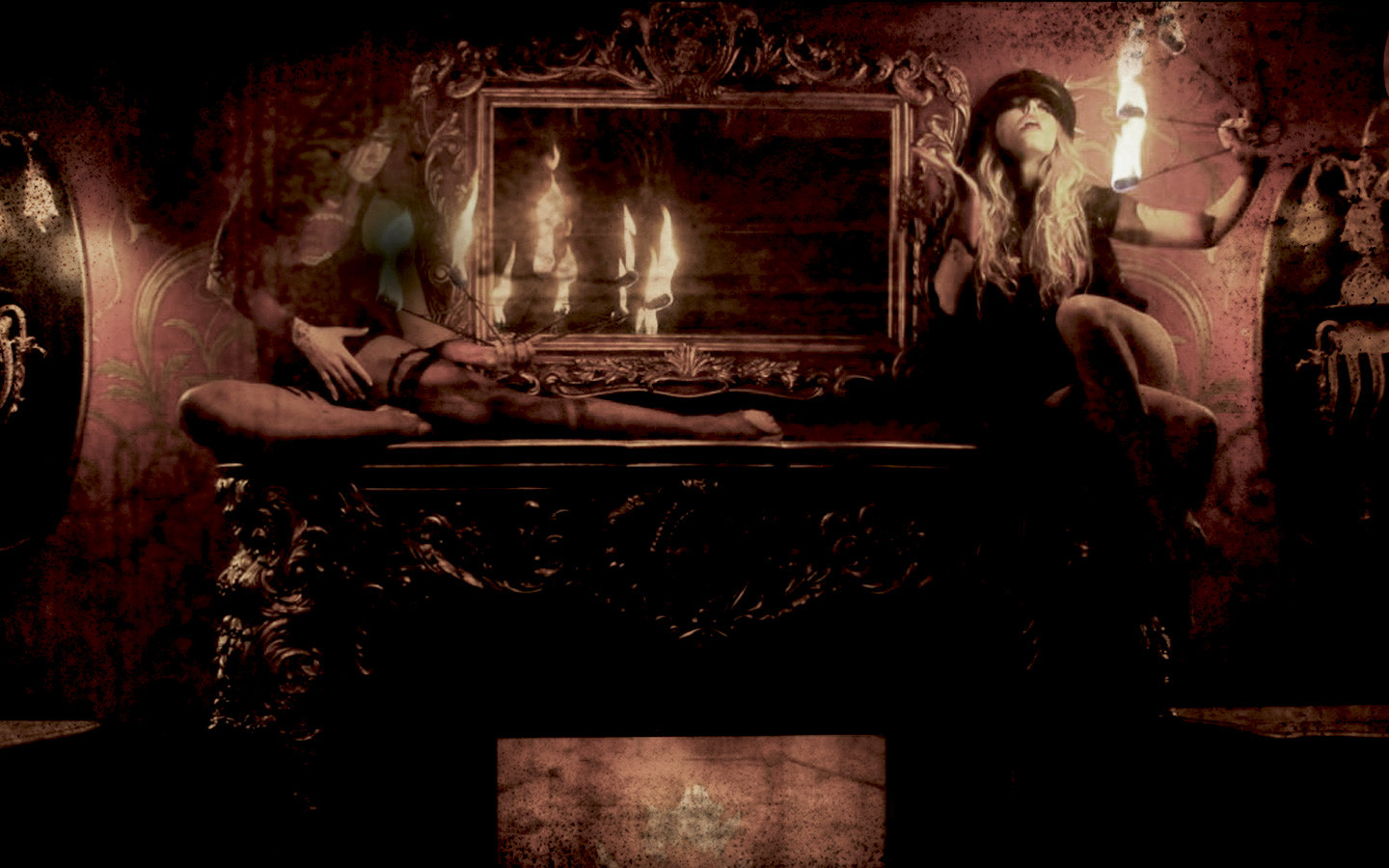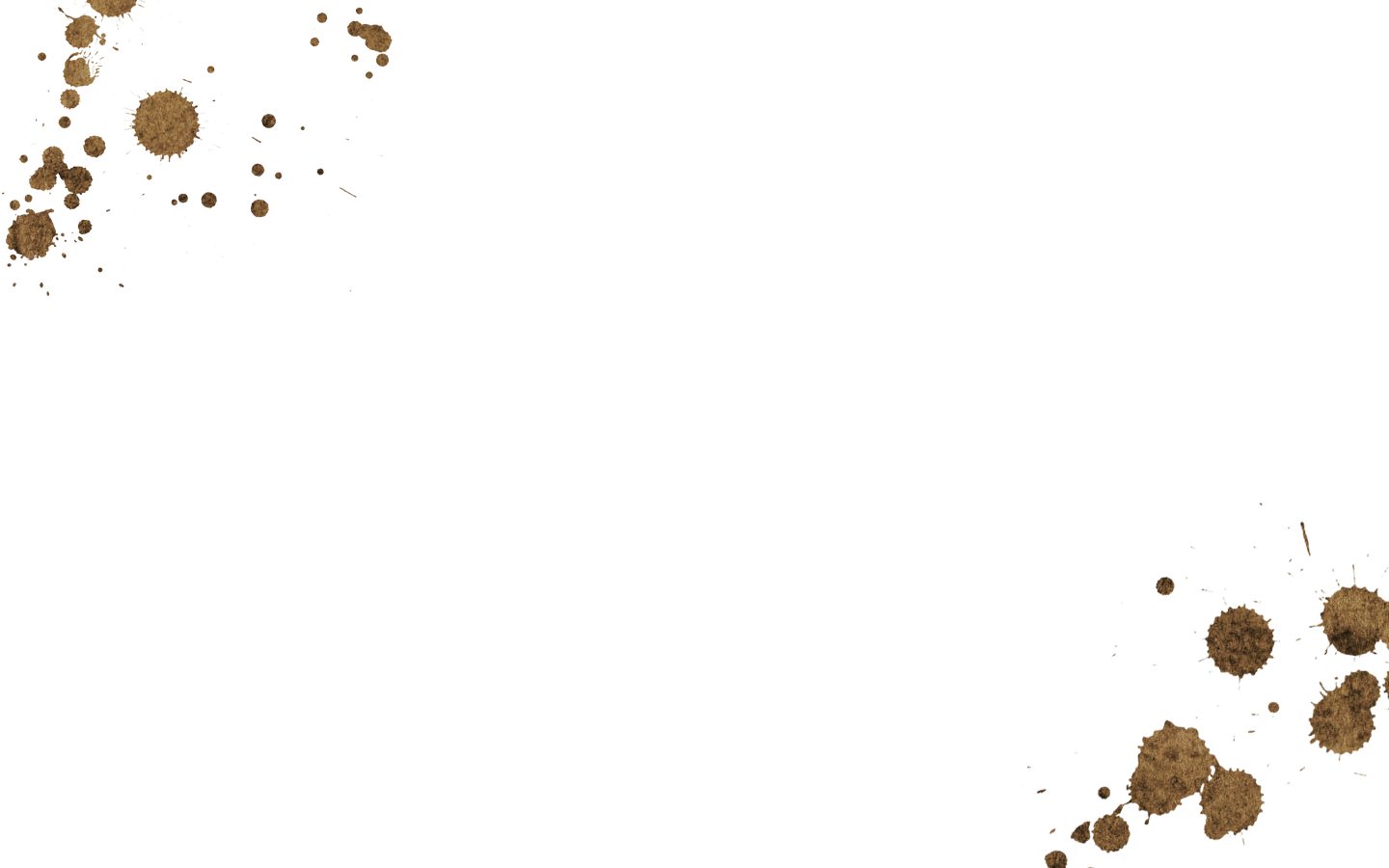 Perfecting the Craft of Living Artistry
Welcome to the whimsically twisted realms of our boutique production house. The House of Kaya is a catalyst for realizing a mystique allure to your creative wishes. Anything you can dream up is just a whisper away. We are here to bestow you with the unhinged magic you thirst for. Our family is comprised of breathtaking beauty and inspirational talent, setting the stage for a passionate cocktail of sensorial artistry.
Our avant garde art direction specializes in film, spectacular parties, peculiar dinners, opulent spacial design, and clever brand identity innovation. Through the orchestration of our creative mischief we leave the taste of inspiration on the tongues of those who cross our path.
Living, Breathing, Magic…
ILLUSION IS THE FIRST OF ALL PLEASURE
I CAN RESIST ANYTHING,
EXCEPT TEMPTATION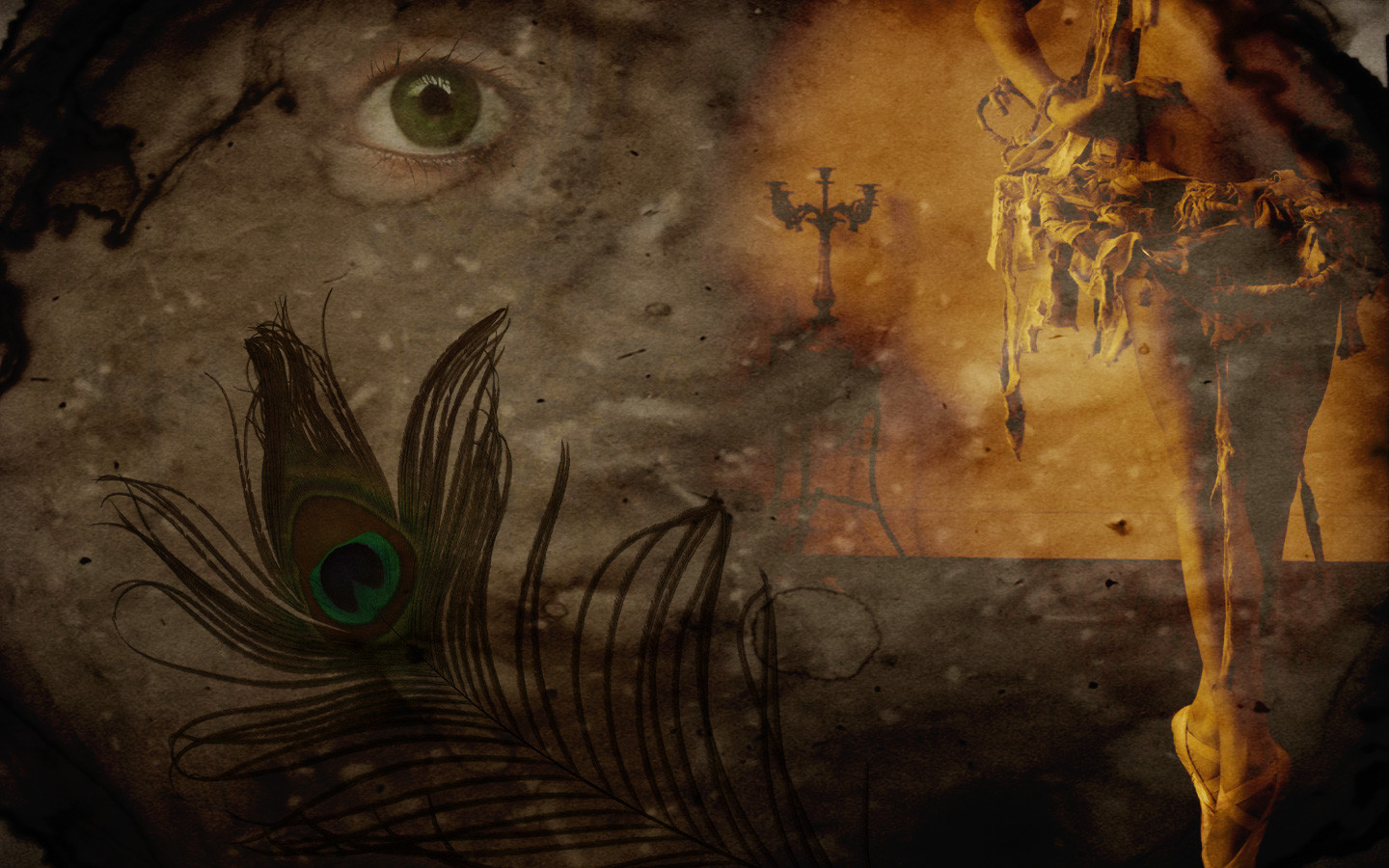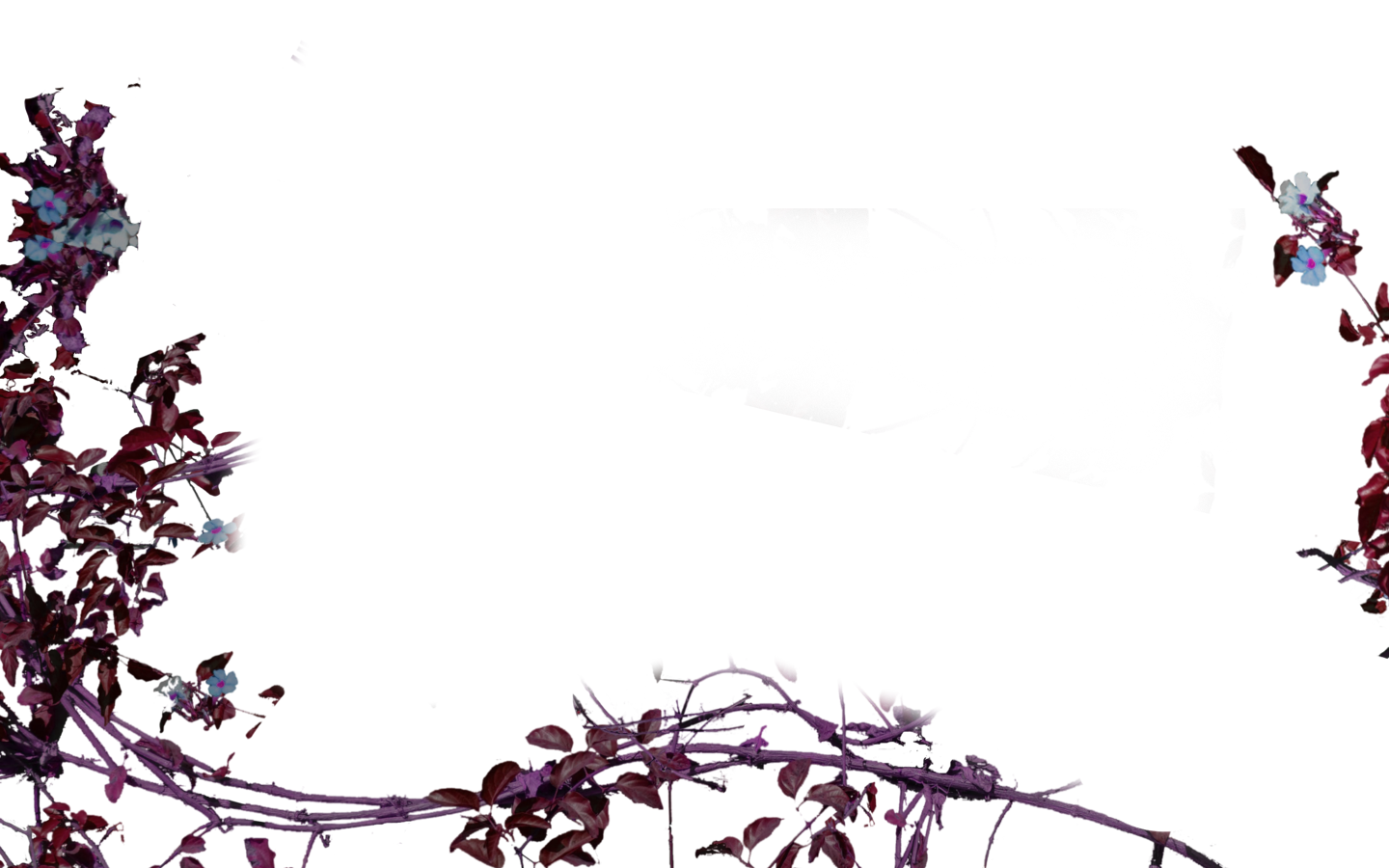 Film
Ego is a surreal short film that does not follow the structures and rules of a traditional narrative. Its was designed to be explored and understood much as you would a dream. A lucid dream. The intention behind its creation was to simply polish a reflective surface for us to peer into. Some of us will see just an ornate mirror on the wall. Others however, will recognize the invitation to look into this mirror and feel whats staring back at you. Either way at the very least, you will share a dance with the whimsically twisted. You will be entertained by a film with a devil may care charm. Without further adieu, EGO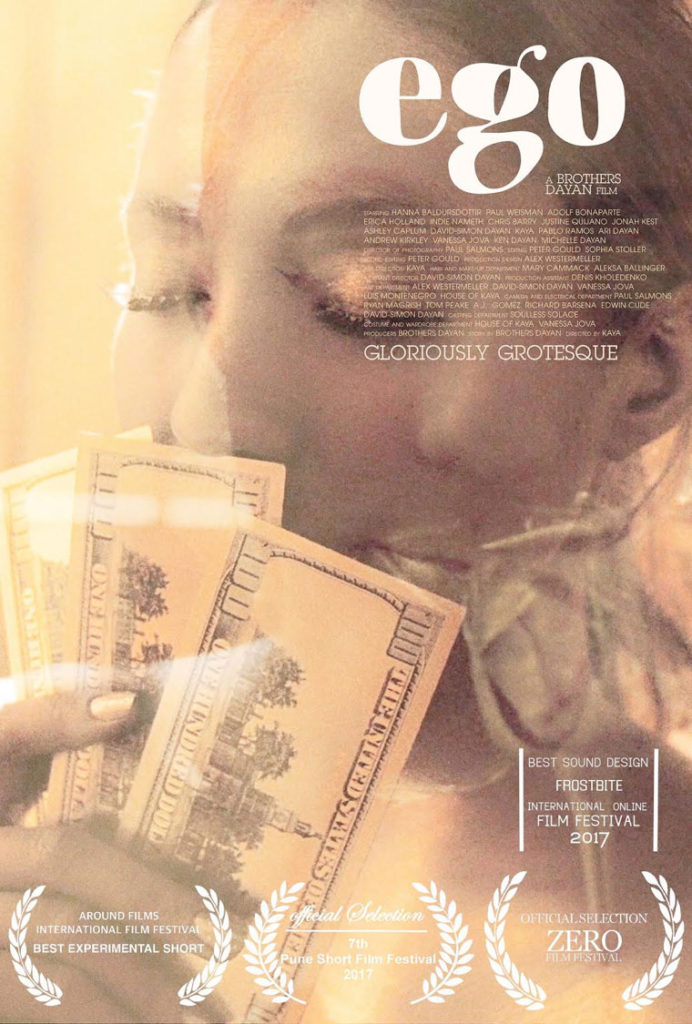 I CAN RESIST ANYTHING,
EXCEPT TEMPTATION